E-commerce is expanding speedy, with sales growing each year. Eccommerce platforms are also evolving in order to meet the needs of sellers. From large business giants to small niche shops, many e-commerce store owners are choosing e-commerce platforms over building their shopping cart from scratch.
When selling online, choosing an e-commerce platform is one of the most important steps you will take in order to succeed. When you compare the e-commerce platforms it can sometimes be really hard to understand which one is the most suitable for your business needs. On the article below we will highlight some aspects and the most important pros and cons of 9 popular e-commerce platforms.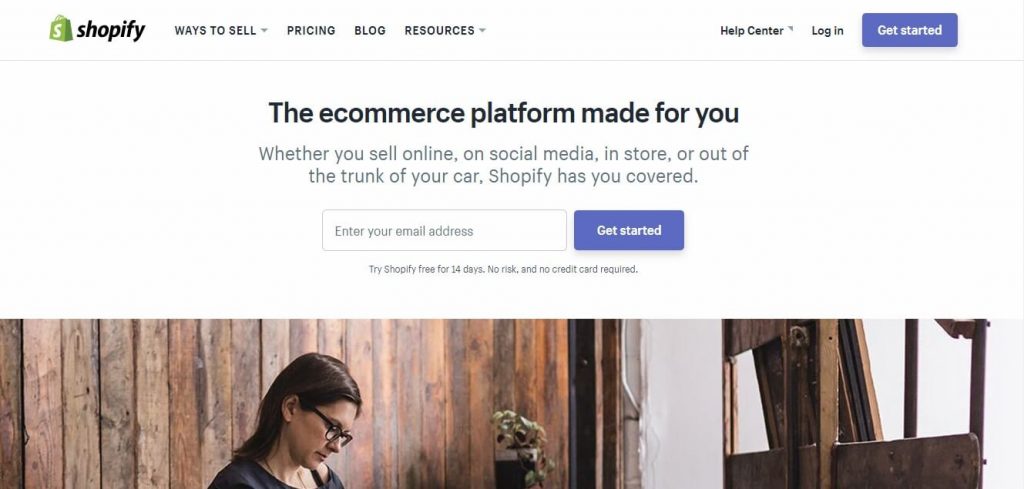 PROS (+)
Shopify offers a 14-day trial. It is intuitive and easy to set up. Good user interface and customer experience. A large amount of themes and third-party apps supported such as print on demand apps and more. Built-in marketing tools.
CONS (-)
Advanced features are only available on higher plans. And these plans are expensive. Shopify charges a transaction fee per each purchase.
Shopify is a great e-commerce platform choice for users who don't have any technical background and for those who value intuitive interface. They are quite flexible, easy-to-use and lets you expand features as necessary with third-party apps and add-ons. Shopify is reasonably priced, with a solid feature set, good customer service, Shopify is one of the best shopping carts on the market today.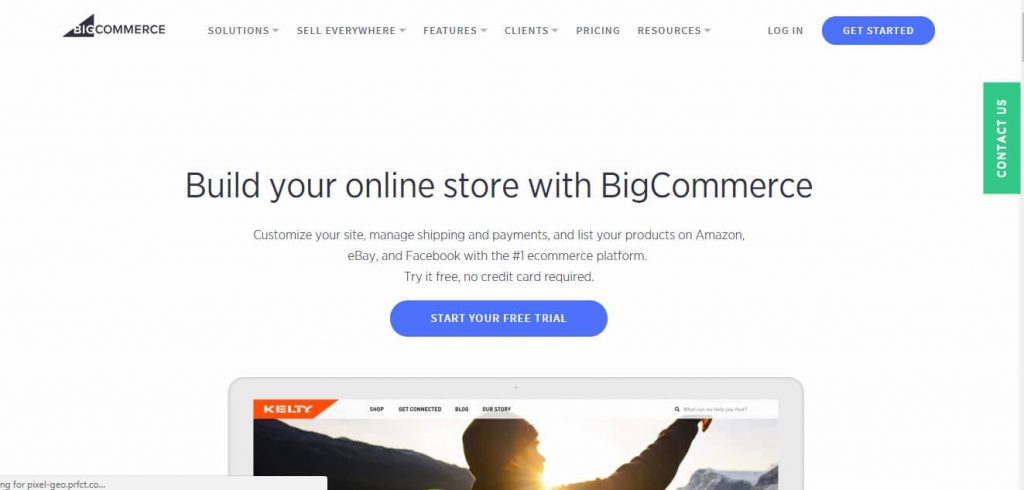 PROS (+)
Bigcommerce e-commerce platform offers numerous features for product customization, tax & legal setup, and shipping settings are advanced as well. They offer attractive design templates and a single-page checkout.
CONS (-)
Bigcommerce has limited customizability. They integrate with less 3rd party apps comparing to Shopify. Product builder is not intuitive.
Bigcommerce is a user-friendly e-commerce platform and helps merchants from all levels of experience and revenue to sell their products online. While BigCommerce may not have too many advanced features or customization options for some larger merchants, BigCommerce still is an excellent platform for most users.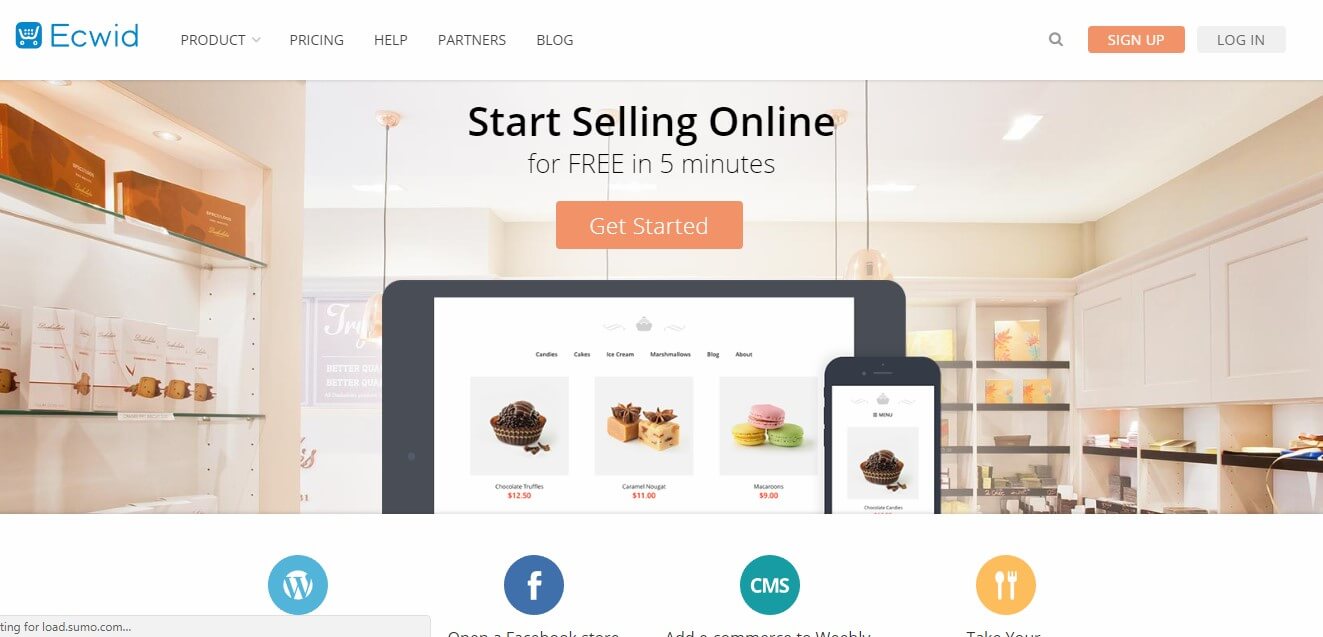 PROS (+)
Ecwid offers a free plan with limited features. Ecwid shopping cart can be implemented in plug-ins for WordPress, Facebook, etc. Responsive design is also something they offer.
CONS (-)
The limited amount of add-ons and 3rd party apps. Free and cheaper plans have a strictly limited feature set. To implement this shopping cart into your existing custom site, you will need a coding experience.
Ecwid is a good shopping cart solution. With automatic setup or little coding, you can add this cart to your site or Facebook. You can also run a store with no subscription that helps if you're on a budget and willing to start e-commerce business risk-free.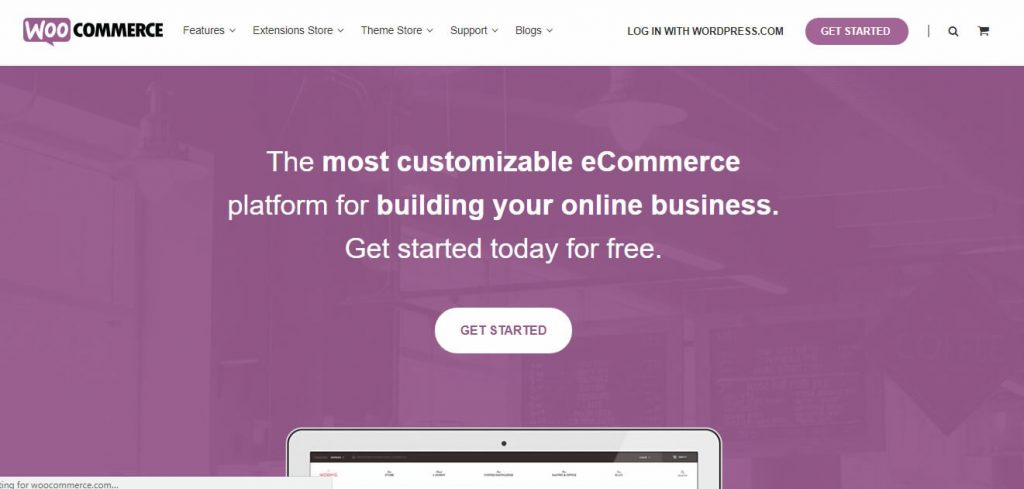 PROS (+)
Woocommerce is free and is super flexible. You can customize your WooCommerce store with numerous plugins or code it yourself.
CONS (-)
Limited customer support. You will need to learn how to use this platform. WordPress website hosting required, that costs starting from $5 a month.
WooCommerce is a free and open source plugin that works with WordPress websites. According to BuiltWith research around 40% of e-commerce stores are built on Woocommerce. Although WooCommerce e-commerce platform is free to use, it is not actually free to actually operate a WooCommerce store. You will have to spend a nice amount on web hosting for your website and on the extensions to run advanced features.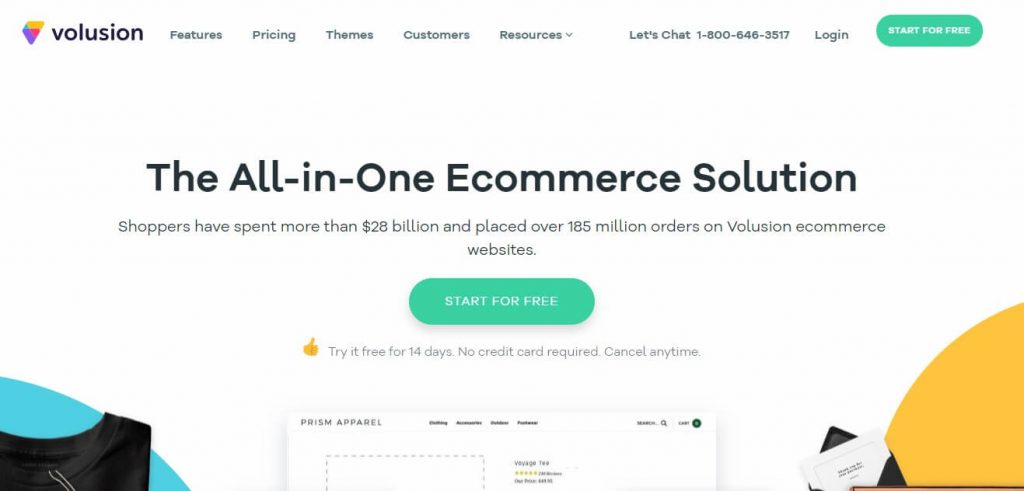 PROS (+)
Volusion offers a 14-day trial and a third-party app store. Also, they have built-in email marketing (cart recovery etc.) and SEO tools. And they don't charge you transaction fees.
CONS (-)
Limited features and restrictions. For example, bandwidth restrictions can lead to additional charges. Volusion don't have a user forum.
Volusion e-commerce platform offers most of the features merchants need to manage their online stores. Also the offer small businesses everything they need to get started selling, right out of the box. However, bandwidth fees may seem confusing and not suitable for all users.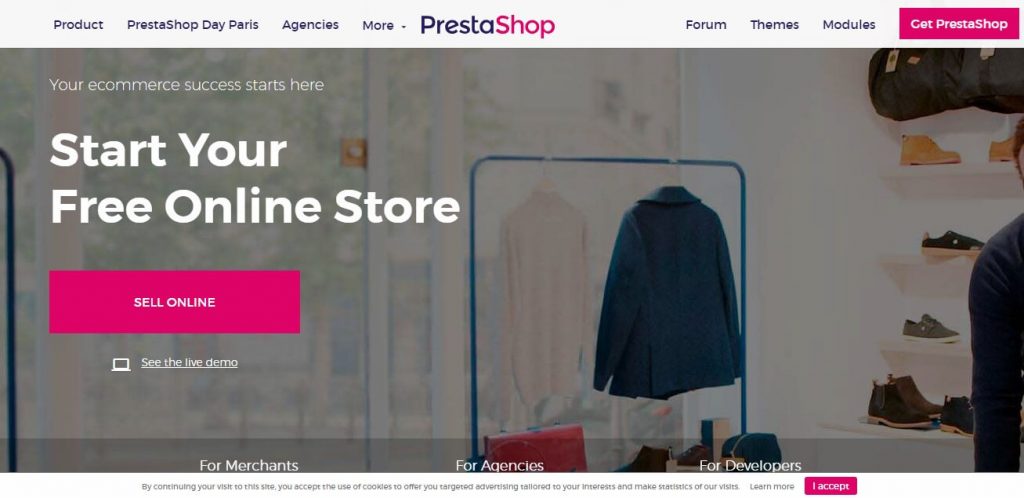 PROS (+)
Prestashop is free to download and highly customizable. They support numerous integrations. There also is a strong user community for this e-commerce platform.
CONS (-)
You will need to have developer skills to set up this solution.
Prestashop is an open source shopping cart and is totally free to download and use. However, you'll have to pay for web-hosting. You'll also need a developer to finish the implementation of this shopping cart solution. Also, some modules need to be purchased in order to later integrate with other software.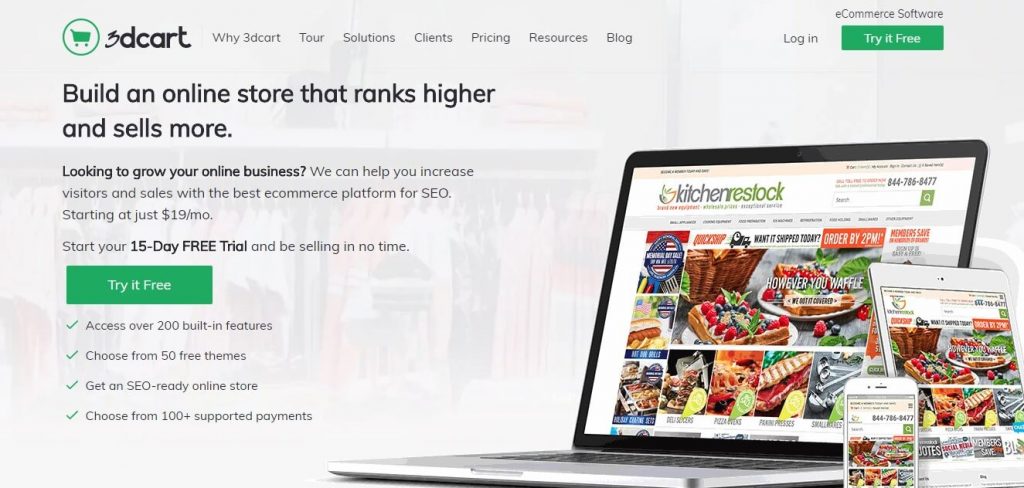 PROS (+)
3dcart has numerous features on all plans and plans are competitive. They also offer a 15-day trial. SEO tools included and mobile responsive themes.
CONS (-)
Advanced features are only available on higher cost plans and limited third-party apps integration support. Furthermore, staff users are limited per plan.
3dcart might not have the most elegant templates or the easiest-to-use dashboard, but 3dcart is a feature-rich eCommerce platform that serves merchants small and large. With a wide range of pricing options and loads of features you won't find anywhere else, 3dcart is an excellent option for merchants who are looking for an affordable, fully-hosted selling solution.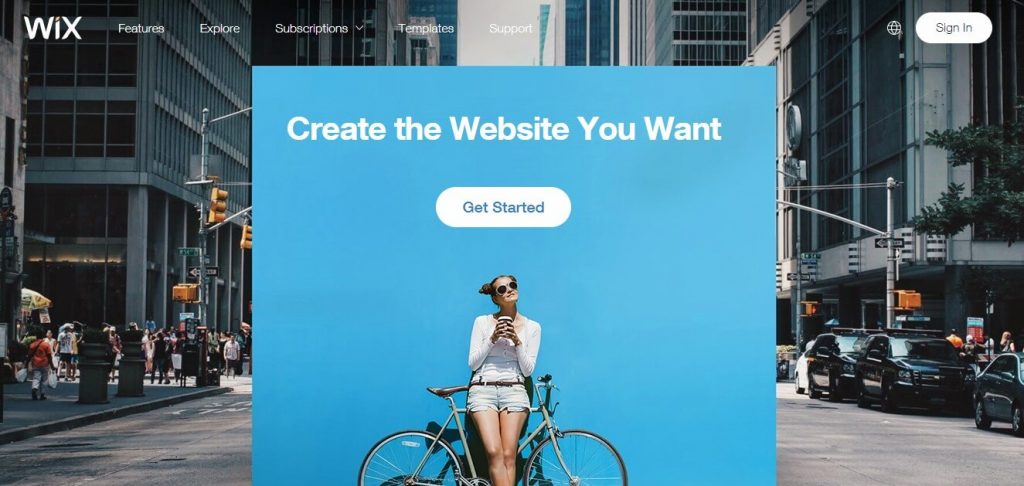 PROS (+)
Wix charges no transaction fees and has easy website editing tools. Wix is fully customizable and they offer hundreds of beautiful and adaptable themes and templates.
CONS (-)
Wix has a 20GB storage limit and bandwidth fees. WIX don't offer a free trial for selling accounts.
New sellers, design experts, and small companies will love WIX and how you can create powerful websites. However, this solution may not scale well for larger companies that have lots of inventory and third-party software needs.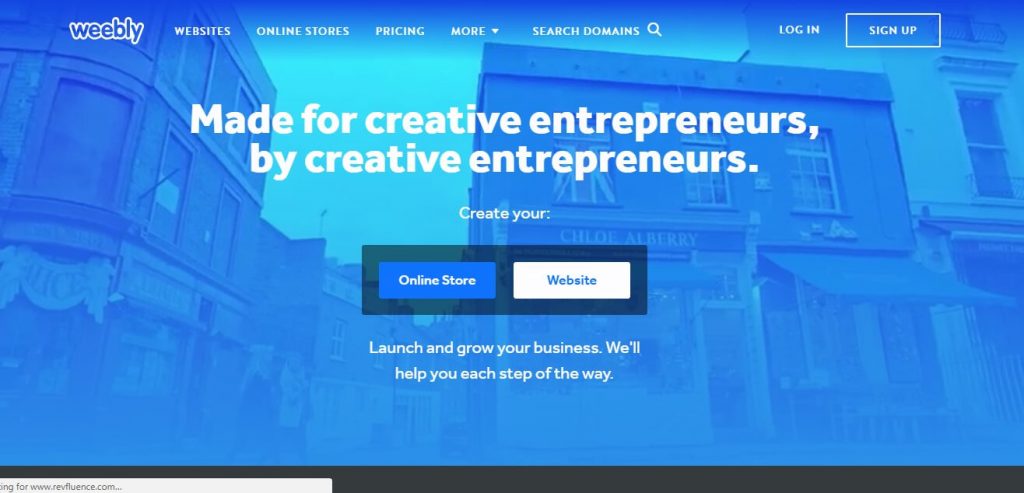 PROS (+)
Weebly has an intuitive interface and attractive responsive-design themes. Numerous integrations supported. iPad and mobile app. They also offer a free plan.
CONS (-)
Mobile sites are not something you can customize. Free accounts don't allow you to sell. Plus, you can't back up your site or undo your edits.
Weebly is an intuitive online website and store builder, and e-commerce platform. Weebly lets you build and edit great-looking sites without small or zero knowledge of web design. Weebly delivers attractive responsive-design sites, blogs, and online stores, and it lets you get started for free.