In this article, we'll go through the top ecommerce affiliate programs as of 2019. We collected largest in-house built affiliate programs with the highest conversion rates.  All programs give you the necessary tools to run your affiliate campaigns and provide you with sales tracking.  The commission structure will differ per each program. Without further ado, here is the list.

You all must know what Fiverr is and probably have got some cheap gigs from it already. If not – in short Fiverr is a marketplace that connects freelancers with their customers. Do you need a logo design, article, voiceover for a video – you name it. Fiverr affiliate program is flexible and well presented on different networks.
Commissions
The commission structure for this ecommerce affiliate program is dynamic. You can get up to $150 CPA. The earnings will differ per product type you promote.

Shopify is committed to the success of its affiliates. Both the e-commerce platform and affiliate program they offer are industry-leading. The affiliate program will also provide support to their affiliates, and resources. It is free to join with no monthly charges and no minimum sales requirements.
Commissions
With Shopify affiliate program you can earn an average of $58 for each user who signs up for a paid plan. For more expensive plans you can earn $2000 (for each referral that signs up for a Plus plan).

Although just recently launched, this program has great potential. They'll give you all the tools you need to promote WordPress.com on your website and earn top commissions. Conversion rates for Premium plans are through the roof, so direct your traffic to WordPress.com to earn big!
Commissions
Earn 20% of all the revenues your referral generates on WordPress (themes, plugins etc) with this e-commerce affiliate program. That kind of percentage can add up quickly!

Printful is the leader in POD (Print on demand) industry. You can integrate their solution with 12+ e-commerce platforms, such as Shopify, Etsy, WooCommerce, Ecwid, Weebly, Squarespace and many more. The affiliate program by Printful offers a revenue share based affiliate program.
Commissions
By linking new customers towards Printful you will get 10% of their fulfillment price! This revenue share model will work for each customer for 9 months.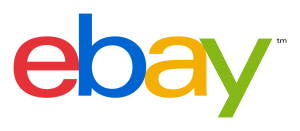 eBay is one of the world's top marketplaces. There are 1.1 billion listings on eBay to choose from, so there's plenty to share with your network.
Commissions
With this e-commerce affiliate program partners earn between 50% – 70% of eBay revenue. The percentage you earn depends on the category of items purchased – such as electronics or fashion.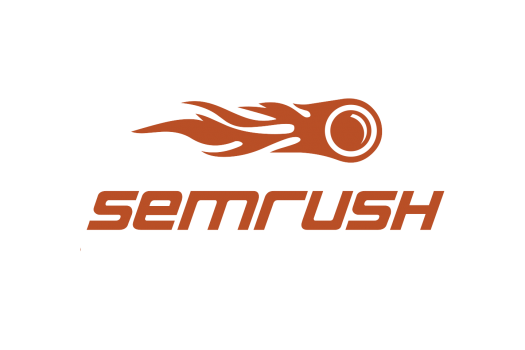 Semrush is an online tool that allows you to do your keyword planning, check competitor keywords, monitor your website performance and many other SEO related things. To add, the affiliate program is strongly managed and won't disappoint you.
Commissions
With this e-commerce affiliate program, you'll get high commissions – up to 40%. Berush also often runs different affiliate campaigns that will help you boost your earnings.